Through open discussion of evolving research, IREFIM aims to develop real-life solutions to complex problems in real estate. Our world-renowned research fellows are internationally recognized researchers with important scientific contributions in topics such as commercial real estate development, REITs, mortgage design, house price bubbles, and affordable housing. IREFIM's innovative teaching approach to the field of real estate combines theory with real-world applicability to prepare students to become leaders in the industry.
Beyond well-intentioned housing policies: The adverse effects of rent control
Jaime Luque & Kian Starsberg
ESCP Business School
La transformación del mercado de oficinas e implicaciones sobre el modelo urbano
Jaime Luque
ESCP Business School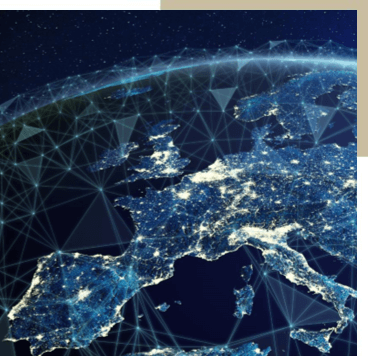 Latest research highlights
Associate Professor of Business at the Pennsylvania State University and Research Fellow at Institute of Real Estate Finance and Management, has contributed a chapter in a collection of five books titled Real Estate Policy Studies published in Japanese by Toyo Keizai, Inc., Tokyo, Japan. The collection provides a comprehensive picture of real estate in Japan from various perspectives such as law, economics, finance, architecture and planning, and public administration.
Dr. Yoshida's chapter entitled, "Globalization and Evaluation Methods for Real Estate Investments in Japan," is included in the second volume focusing on the real estate economic analysis. The chapter documents the significant change in the method of evaluating real estate projects in Japan while global investors expanded their operations in Japan since the late 1990's. The chapter also assesses alternative evaluation methods and provides the theoretical background of the modern evaluation method. It concludes by cautioning that even the best practice did not prevent the global financial crisis in the late 2000's.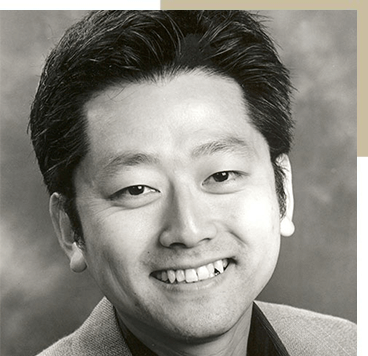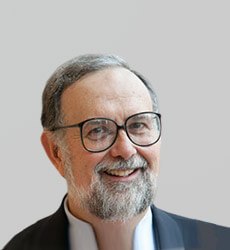 Emeritus Professor in the James A. Graaskamp Center for Real Estate at the University of Wisconsin-Madison; a Research Affiliate at Rutgers' Center for Real Estate; and Dean of the School of Advanced Real Estate Studies at the Homer Hoyt Institute. Malpezzi's research includes work on economic development, the measurement and determinants of real estate prices, and the effects of regulation and other economic policies on real estate markets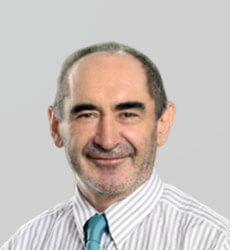 Professor of Economics and James L. Knight Chair at the University of Miaimi. Professor Santos research interests include computational macroeconomic models and asset price bubbles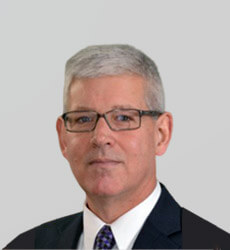 Professor of Economics at the University of Illinois at Urbana-Champaign, where he teaches courses in Urban Economics and Applied Econometrics. He also is a Visiting Fellow at the Lincoln Institute of Land Policy, and a consultant at the Federal Reserve Bank of Chicago. He recently stepped down as co-editor of Regional Science and Urban Economics after more than 10 years. He also serves on the editorial boards of other leading journals in urban economics and real estate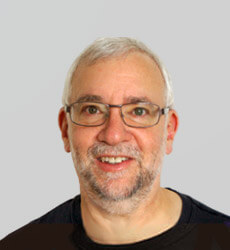 Professor of Economics at Washington University in St Louis. He has also served as a staff member for Congress. He was elected a Fellow of the Regional Science Association International in 2005. Current research and teaching interests include public finance, economic theory, and urban economics. Topics currently under study are the politics of income taxation, the microstructure of knowledge creation, and the location and growth of cities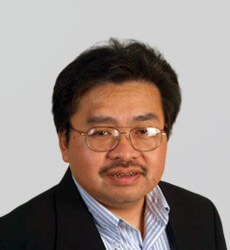 Crocker H. Liu is the Robert A. Beck Professor of Hospitality Financial Management and a professor of real estate at the Cornell University School of Hotel Administration. Professor Liu's research interests are focused on issues in real estate finance, particularly topics related to agency, corporate governance, organizational forms, market efficiency, and valuation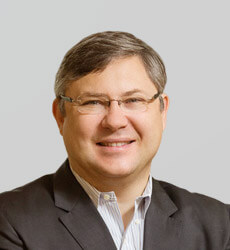 Associate Professor of Finance and Director of the Office of Real Estate Research at University of Illinois at Urbana-Champaign. Alexei's research focuses on various topics related to real estate finance and corporate finance, including mortgage design, asset-backed securities, banking regulations, dynamic contracting and executive compensation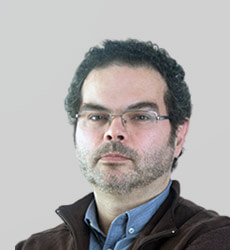 Holds a Ph.D. in Economics from Harvard University. José is currently professor of economics at Nova School of Business and Economics in Lisbon, and Fellow at the Centre for Economic Policy Research (CEPR) in London. José has published for the Government of Portugal 'Culture and Economic Development: a Guide for Policy-Makers' and is currently co-coordinating an empirical evaluation of the economic value of the heritage sites in Portugal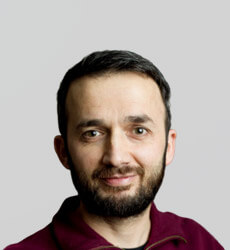 Associate Professor at Indiana University at Bloomington. His primary research interests include quantitative macroeconomics and labor markets. One line of his current research focuses on housing and mortgage markets. In a recent paper, he explores the effect of innovations in information technology on housing and mortgage markets, particularly homeownership rates, foreclosure rates, and mortgage terms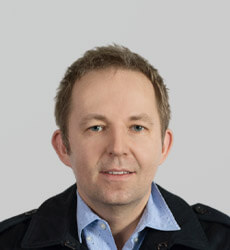 Associate Professor of Economics at the University of Wisconsin-Madison. His research interests include Economic Theory, Finance, General Equilibrium, and Behavioral Economics. His work on financial innovation published at Econometrica has important implications for understanding the incentives to originate new asset-backed securities, such as Mortgage-Backed Securities
Gonzalo Fernández de Córdoba
Associate Professor of Economics at the Universidad of Málaga in Spain. His teaching specializations include computational methods of forecasting house price dynamics and macroeconomics models of default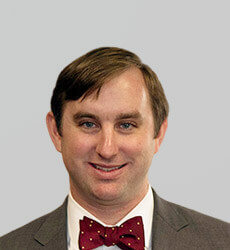 Supervisory Economist at the Federal Housing Finance Agency (FHFA) where he oversees the production of nationwide house price measures and manages a team of experts that conduct applied research on housing markets and mortgage finance. Will has worked in property appraisal, real estate development, and valuation for federal, state, and county agencies. He has published articles on a range of topics like housing, finance, real estate, taxation, and policing.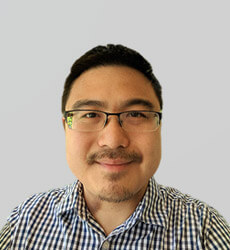 Received his Ph.D. from Duke and is now an Assistant Professor of Economics at the University of California, Los Angeles. His research interests are in urban economics, real estate finance, household finance, and applied microeconomics more broadly. A recent paper published in the American Economic Review studies the impact of foreclosures on the values of nearby houses. More recent work studies the effect of mortgage credit availability on house construction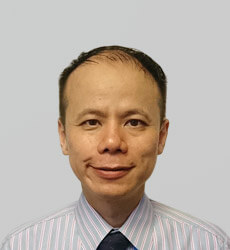 Associate Professor at City University of Hong Kong. Dr. Leung also serves as a research associate of the Globalization and Monetary Policy Institute, Federal Reserve Bank of Dallas. Dr. Leung is also a (non-resident) visiting research fellow of ISER, Osaka University (May 2015 ~ April 2016). His research interests include real estate, urban economics, and macroeconomics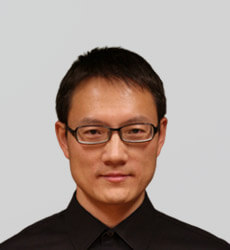 Assistant Professor at Alberta School of Business. He graduated from the University of Texas at Austin in 2009 with a Ph.D. in economics. Before joining University of Alberta, he was an assistant professor in Guanghua School of Management of Peking University. Guozhong's research focuses on household finance and real estate.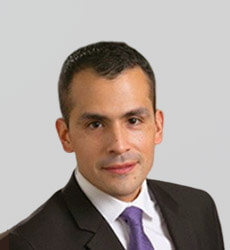 Assistant Professor at the University of Southern California's Sol Price School of Public of Policy. His research focuses on understanding the benefits of working in big cities and studying urban migration across cities of different sizes, where he has published articles in the Review of Economic Studies and the Journal of Urban Economics. He has also studied the consequences of racial segregation on minorities in the United States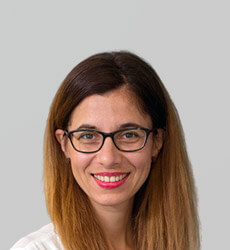 Dr Stanimira Milcheva is an associate professor in Real Estate and Infrastructure Finance at University College London. Stani's research is in real estate and infrastructure investment and finance as well as housing economics. Stani has published in a number of high-esteemed journals in the fields of finance, urban economics and real estate economics. Stani has also been awarded various prizes for a number of research outputs including winner of the Asian Real Estate Society's (AsRES) Royal Institution of Chartered Surveyors (RICS) Best Paper Award, best research output for Thinking out the Box by the Homer Hoyt Institute, best research output by Cushman and Wakefield, and best research output by the University of Reading Research Endowment Trust Fund